Giveaway Alert!
I suspect that in any genre, there are questions writers get asked all the time. There are standards—Why did you become a writer? Don't you want to write this story I have the idea for and split the profits with me? Have I heard of you? (And how would I know whether they've heard of me, anyway? What kind of question is that?)—but the top three I have gotten since I started writing romantic suspense are: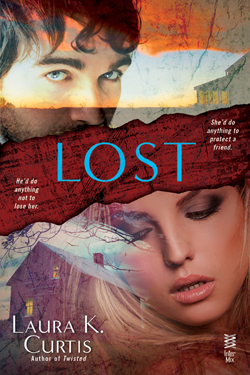 3)

"Where do you get your ideas?"
I know, this is a common question, but I don't remember hearing it nearly as much when I was writing traditional mysteries. The answer for me, as it is for many other writers, I assume, is that I have ten ideas before lunch but they don't all get fleshed out and written down. I sat on a jury last summer that gave me enough fodder to write for the rest of my life (there were three separate defendants, so three separate defense attorneys and three separate Assistant US Attorneys…so many stories)! But I also subscribe to several FBI mailing lists and the subject lines alone give me plenty of fodder for books! Last time I was sitting on an airplane checking my mail (thanks for the onboard wifi, Jet Blue!), the guy in the seat gave me a couple of decidedly peculiar looks. Then I realized that half my mailbox was filled with notes that had FBI in the "from" field and official seals on the links I went to. I thought about explaining, then decided not to—let him have a story to tell his friends when he got home! If you want FBI updates, you can sign up at http://www.fbi.gov/e-mail-updates.
2)

"What kind of research do you do?"
Now, when women ask me this, they're usually talking about the legal stuff. When men ask, they're talking about sex. Wait, I take that back. When it's men or my mother they mean sex. After my last book came out, my mother asked me "how do you know all that sex stuff?" Seriously. Not "how do you know the effects of heroin on the human brain" or "why did you decide to write about a killer cult", but "how do you know all that sex stuff?" But honestly, research is one of my favorite things about being a writer is the research. I get to talk to all kinds of people in all walks of life. Echoes, which comes out in March, is set in the French West Indies, so I got to poke into things like French inheritance law…and, of course, I looked at pictures of the best beaches in the Caribbean. Nothing wrong with that!
1) And the number one question I get when I say I write romantic suspense is… "What's that?"
If you're here reading this, you know that the answer is complex because romantic suspense can be mean a number things, but no one wants to hear a treatise on the many and varied types of romantic suspense. It's like when someone says "how are you?" They don't actually want to know that you've had the same, miserable cold for three weeks or that your gout is acting up.
No, they want a soundbite. Something they can tell friends. So what I usually say is "Lots of dead bodies and a happily ever after." But I'm actively looking for any other suggestions of how to describe it. So if you read a lot of romantic suspense (and if you're here, I know you do!), help me out!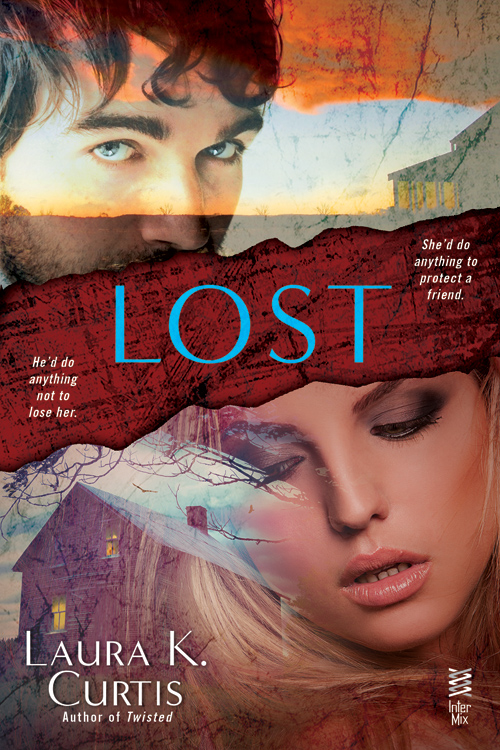 Tara Jean Dobbs was a Texas police officer until her friend Lucy Caldwell almost died on her watch. She's since left the force, left Dobbs Hollow, and vowed to never let a loved one down again. So when her best friend Andrea joins a seemingly harmless spiritual cult—only to disappear without a trace—Tara decides to find out what happened by becoming one of the Chosen herself.
Five months later, no one's heard from Tara, and FBI Agent Jacob Nolan is going after her. Taking a false identity, Jacob finds it surprisingly easy to play the part of Tara's boyfriend. But as they uncover the inner workings of the Chosen, they realize how much danger they're in. Because Andrea isn't the first follower to conveniently disappear—and they may be next.
I am giving away a copy of any of my books from the e-tailer of your choice.
Twisted
and
Lost
are romantic suspense,
Toying With His Affections
is contemporary romance. Enter below to win!
a Rafflecopter giveaway