Marie Force is the best-selling award-winning author of more than 20 contemporary romances, including The McCarthys of Gansett Island Series, the Fatal Series, the Treading Water Series and numerous stand-alone books. Her new series, The Green Mountain Country Store, is coming in late 2013.
FREE Book Alert!
1. What type of research was involved in the creation of police detective, Sam Holland?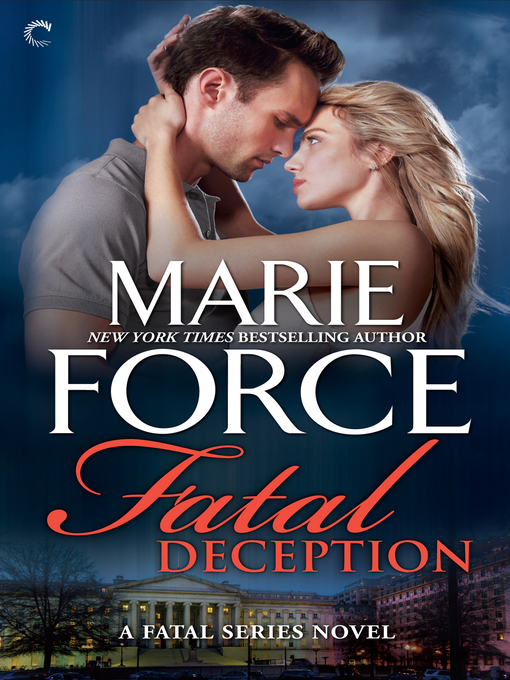 Most of the qualities that make Sam unique aren't necessarily tied to her job as a police detective. She is loud and mouthy and fresh and funny and deeply emotional about the people she loves as well as the people who work for her. Starting with those qualities, as well as her struggles with infertility and dyslexia, made her a character I wanted to spend a lot of time with. Good thing I love her so much, because she and I are together a lot! One of the things I love best about Sam is that she is NOTHING like me (except for the mouthy part--LOL). She is ballsy and fearless where I tend to be afraid of my own shadow! She's the woman we'd all like to be--and she gets to go home to Nick at the end of the day, which doesn't suck! For the police part of the story, among other research, I rely on a police detective friend to answer a lot of questions and pay attention to various crime stories in a way that most "normal" people probably do not. :-)
2. You keep the readers engaged with Sam and Nick throughout this series. Do you find that a challenge, or do you like knowing Sam and Nick are waiting there for you in the next book?
Sam and Nick are ALWAYS a joy to write. I call them "the gift that keeps on giving." Somehow their romance remains fresh and interesting to me even after six books (the wedding novella counts!) Going into book 6, I can't wait to spend more time with them. Their jobs and their romance are an endless source of fascination to me. Toss in some politics and murder, and it's a series that could go on forever--at least I hope it will!
3. Are any characters in the Fatal series influenced by your relatives or friends?
Sam's dad Skip is a lot like my dad, except for the paralysis, of course! Her relationship with her dad is very much like mine with my dad. They are really the best of friends in addition to being father and daughter. I joke that my dad is my best girlfriend, which is really true (much to his dismay!)
4. Will we have more books to look forward to in the FATAL series?
Yes, much more to come for Sam and Nick! Fatal Deception is out on Nov. 12 and Fatal Mistake will be out next summer. I've got lots of plans for more adventures for Sam, Nick and the Fatal gang.
5. Tell us the truth, will Sam ever have a baby?
I honestly don't know yet. I hope to be able to share that experience with Sam--and Nick--but putting her into a high-risk pregnancy would greatly change the dynamic of the series. So IF it happens, I expect it to be very late in the series. In the meantime, I have other plans for Sam and Nick's family that don't yet include a baby.
The wife of the White House deputy chief of staff has been beaten to death, and their one-year-old daughter is missing. D.C. Police Lieutenant Sam Holland is in charge of the murder investigation, but she's forced to collaborate with Special Victims Unit detectives as well as thorn-in-her-side FBI Special Agent Avery Hill. Then, a cold case of her father's resurrects old hurts—a distraction Sam cannot afford.
As Sam's investigation heats up, so does Nick's political career—and the heat carries over to their bedroom. Will Sam put the pieces together in time to catch a killer and find the baby, or will ambition, greed and lies prove fatal?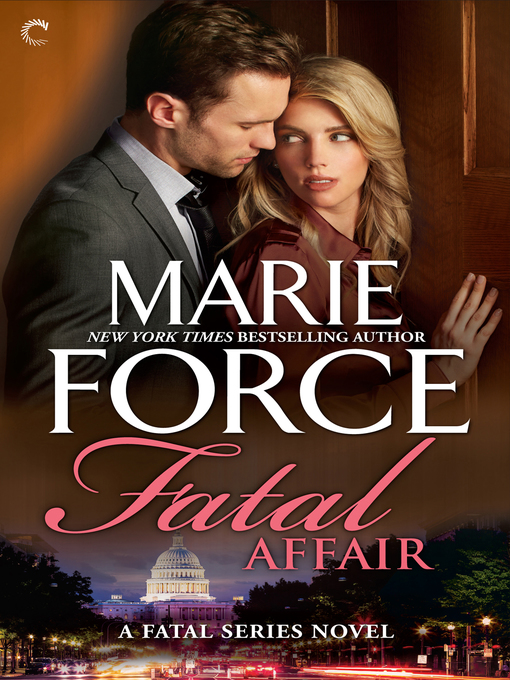 See how the FATAL Series all started with FATAL AFFAIR FREE for the month of November!!